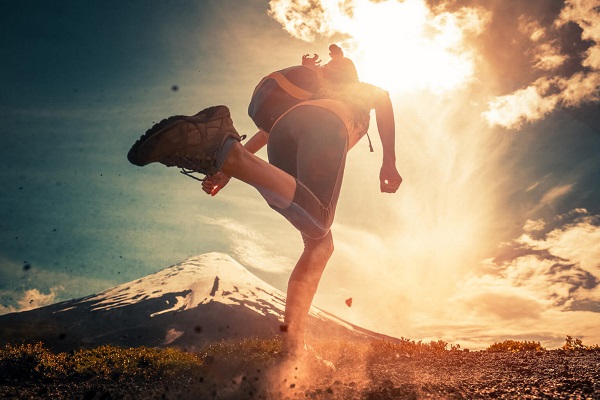 Symba Renewable Energy (SRE) is a renewable energy technology company, that designs and manufactures advanced geothermal and heat recovery power systems. SRE is currently engaged in the development of advanced geothermal power projects and our aim is to become a leading renewable energy Independent Power Producer (IPP).
SRE has made very timely investments in product development, turbine manufacturing and advanced power plant designs, all geared toward geothermal and heat recovery solutions.
Our team has very rich experience, gained from working in many world leading OEM environments. This has contributed toward SRE's development of the best renewable energy power plant solutions available, all at affordable prices.
SRE just loves getting it done.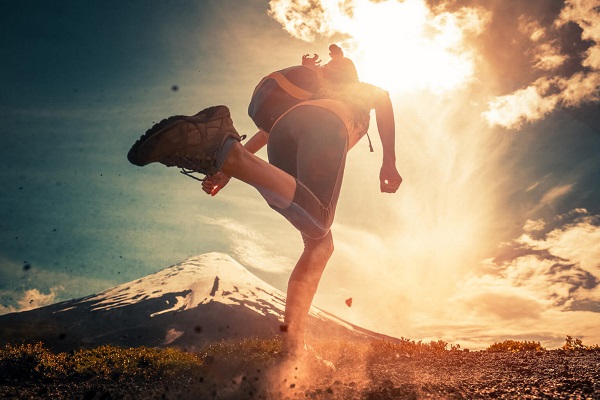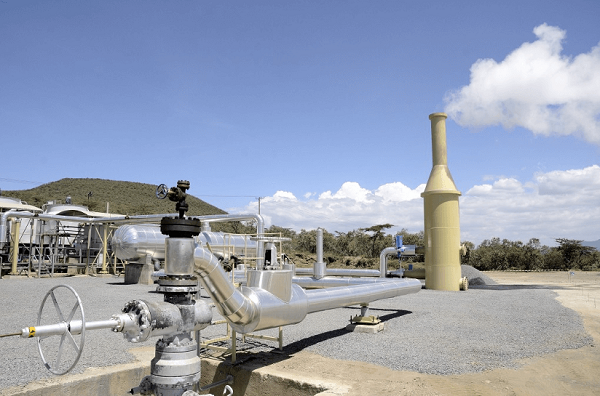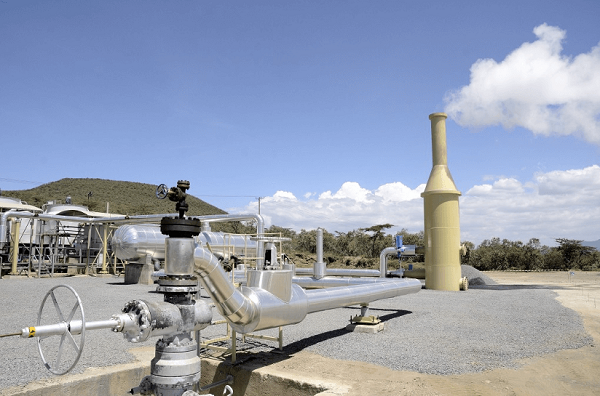 5 Great things about Geothermal energy:-
Geothermal power plant technology is very well proven, mature and has been around for over a century.


Using SRE's advanced geothermal technology, modern power plants can now practically work in locations all over the world.



Geothermal energy is base load energy, meaning it runs 24 hours a day, unlike solar or wind which depend on clear skies during the daytime and available wind.



Geothermal energy lasts forever. The earth's core temperature is currently estimated at 5,500 Celsius and is predicted to lose 100 Celsius every one billion years.


Very small power plant footprint when compared to solar power plants of the same capacity. A 10 MW SRE geothermal power plant can be contained within 100×50 meters, as opposed to the 10 hectares required for a solar plant of the same capacity.

"More greenery, Less Co2"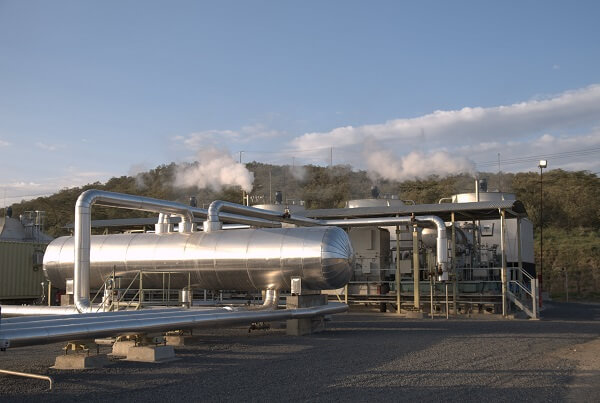 SRE has designed leading flash and binary geothermal and heat recovery power systems. Our modules are all based on successful and well proven technology.


Our inhouse designed flash steam technology has been proven in geothermal energy projects so far in Africa and North America.


Our inhouse binary ORC technology has been proven in heat recovery projects so far in the steel industry and with a government of India agency.



SRE designed turbines are manufactured to world class standards in a turbine-genset production facility, that has completed over 650 successful commercial builds.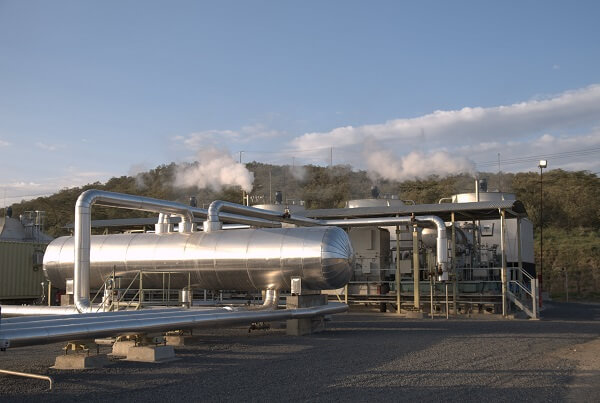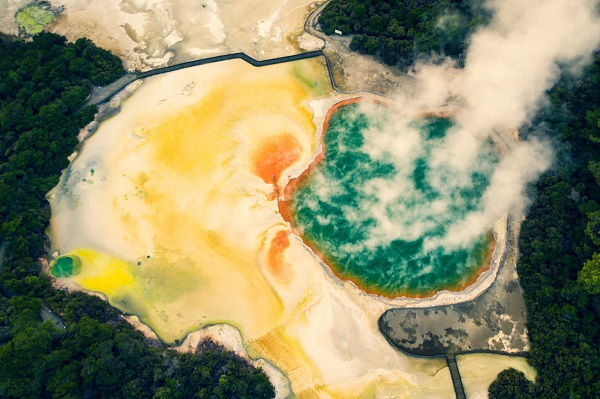 SRE is committed to helping make the earth a better place to live.
We all have the shared responsibility of sustainability which includes being a productive and beneficial part of mother nature's ecosystem. We should leave this existence knowing that we played our part, in the race to ensure continuity of the planet and of all the living beings that depend on her.
Renewable energy technology that can be relied upon all year round, does not damage the atmosphere, does not deplete the source of energy, is affordable and takes up very little space. These are the things that drive the SRE commitment to sustainability.
Like diamonds, geothermal is forever.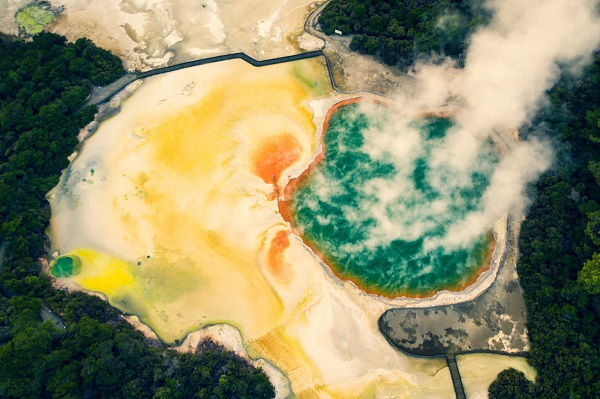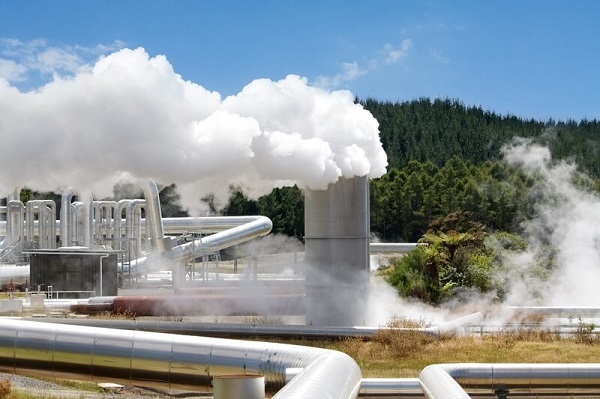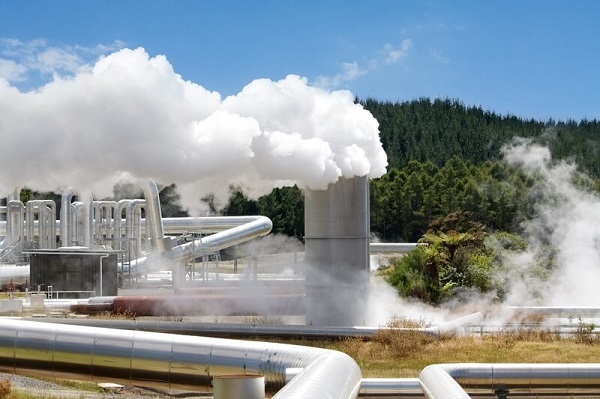 SRE is currently advancing on long term power production projects in the top 4 geothermal countries in the world.


SRE is committed to building, operating and maintaining all the planned power plant facilities on our current project areas.


We have an immediate portfolio of projects being developed of 460MW, with several power plant facilities to be rolled out in phases.